Looking for homebrewing gift ideas? Check out our previous gift guides here or here!
Also, if you enjoy BrewUnited, please consider doing your Amazon shopping via our affiliate link!
BrewUnited Homebrew Hero: Gregory Ellis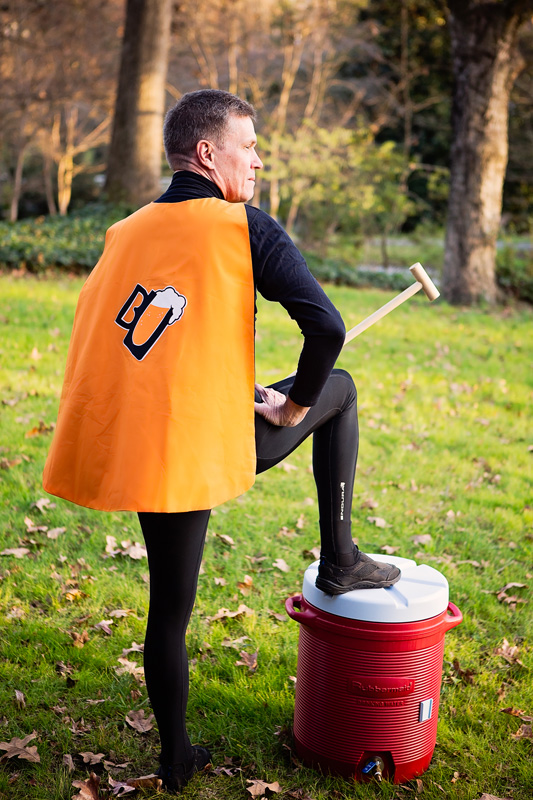 Click any thumbnail to see it full size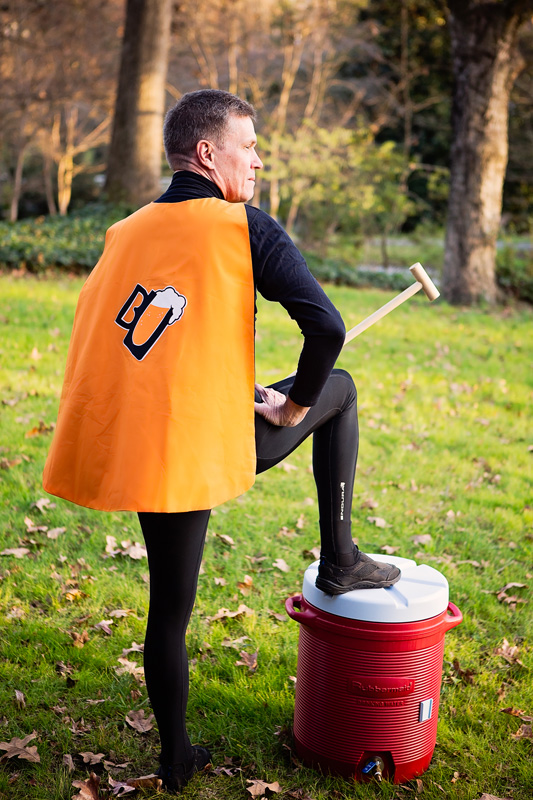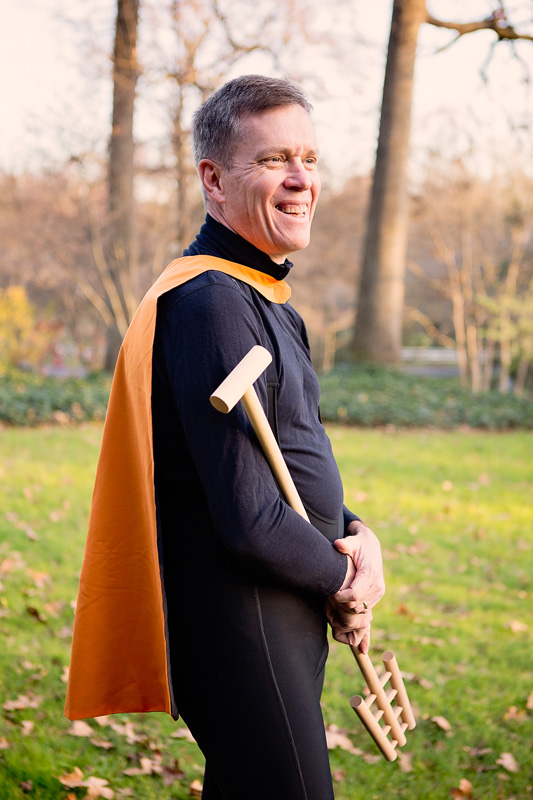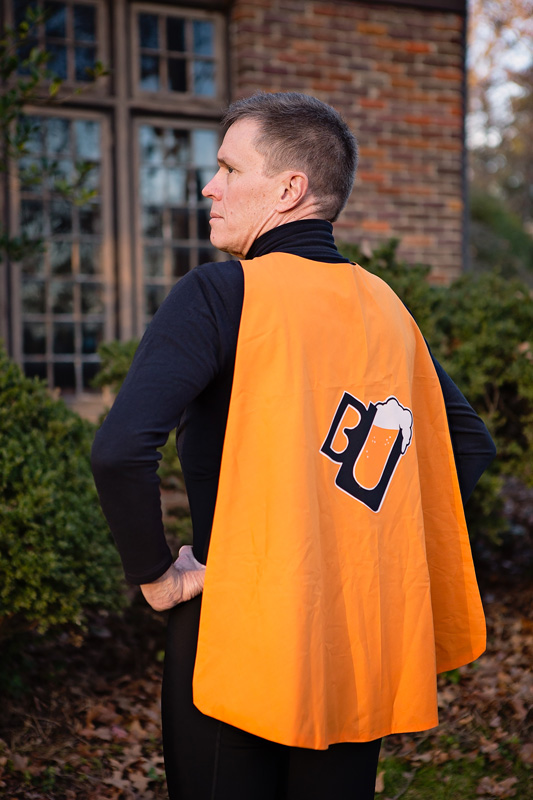 Hero Name:
Gregory Ellis (
vinpaysdoc
)
Hometown:
High Point, NC
Winning Year:
2015
Started Brewing:
August of 2013
Won With:
Greg won gold with a 35.5 on his American Pale Ale, scored a 39 on his Extra Special Bitter, and scored a 30 on his Strong Scotch Ale.
Brewing Setup:
All grain 5 gallon batches indoors. 10 gallon Rubbermaid cylindrical mash tun. Mash on the kitchen stove. Immersion chiller with the water recirculated through a cooler filled with ice.
Favorite Styles:
Pale Ales (at the moment)
Bio:
Married with four grown children. When not at work (physician) or brewing, Greg rides a road bike, cooks, plays chess, tends the hop plants, or manages a growing yeast bank.