Looking for homebrewing gift ideas? Check out our previous gift guides here or here!
Also, if you enjoy BrewUnited, please consider doing your Amazon shopping via our affiliate link!
BrewUnited Homebrew Hero: Cory Meyer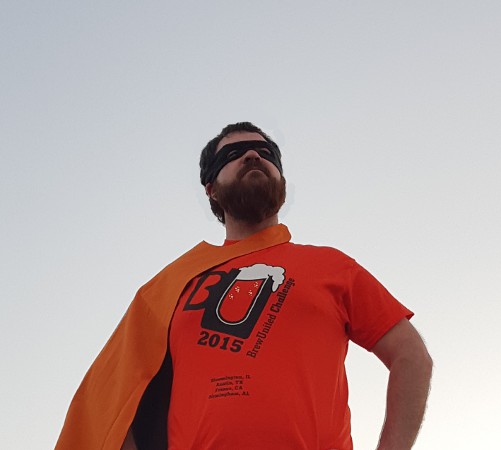 Click any thumbnail to see it full size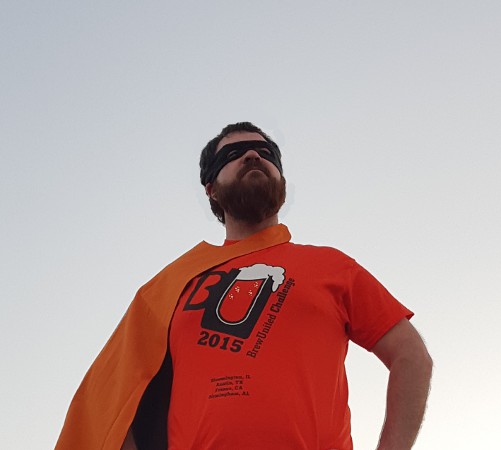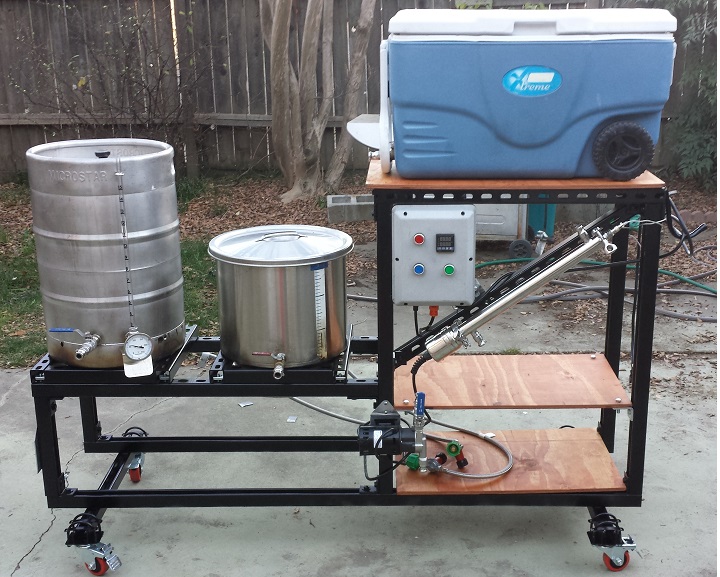 Hero Name:
Cory Meyer (
Corbinaack
)
Hometown:
Sacramento, CA
Winning Year:
2015
Started Brewing:
2007
Won With:
Cory won gold with a 39 on his Imperial IPA, won gold with a 35.5 on his Brown Porter, and scored a 39.5 on his American Amber Ale.
Brewing Setup:
Cory built his current two-tier stand out of unistrut with a BrewersHardware RIMS tube, built-in Banjo Burners, copper manifold & sparge arm, and a custom control box. It's been serving him faithfully for about a year now. Doubles as a great sous-vide machine!
Favorite Styles:
Lately his favorite styles have been big stouts, fruited berlinerweisses, IPAs (especially with unique yeasts), and various sour and brett ales.
Bio:
Cory is currently a manger at a catering company there in Sacramento, although he's working on getting a foot in the door to the brewing industry. Besides planning and brewing beers, his other hobbies include pottery, cooking, drumming, golf, and biking. He lives with his very homebrew-friendly girlfriend of two years and their irresistibly-cute puppy, Bean.