Looking for homebrewing gift ideas? Check out our previous gift guides here or here!
Also, if you enjoy BrewUnited, please consider doing your Amazon shopping via our affiliate link!
BrewUnited Homebrew Hero: Justin Dufault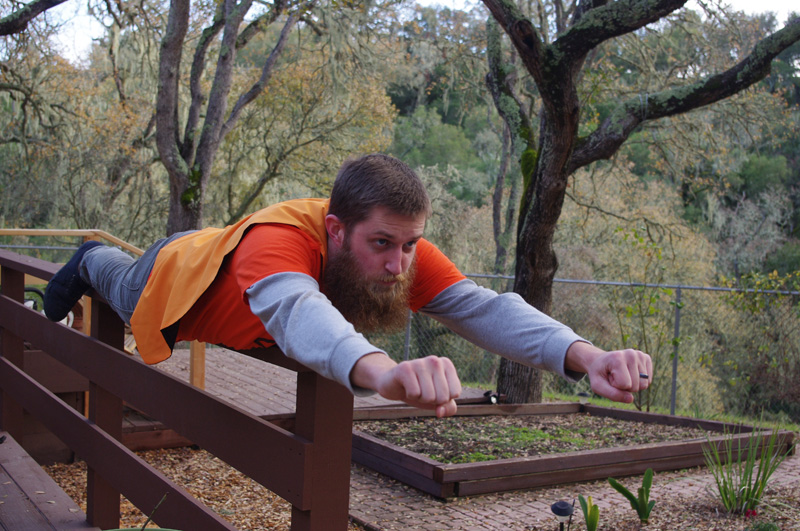 Click any thumbnail to see it full size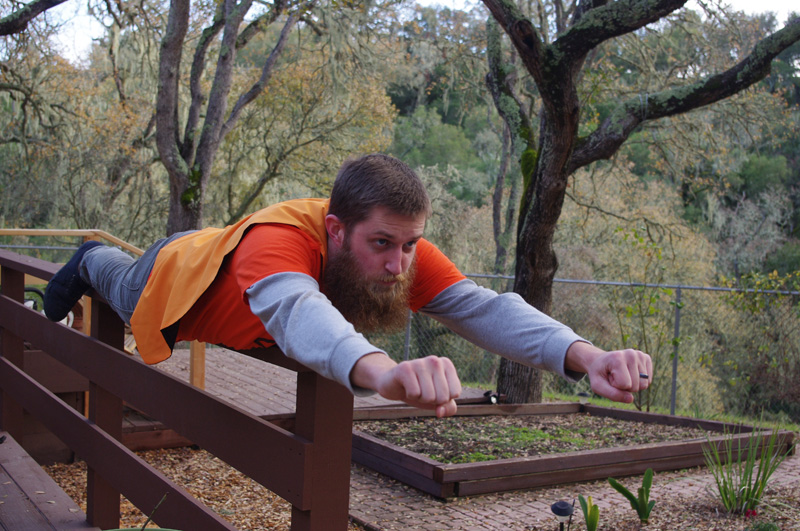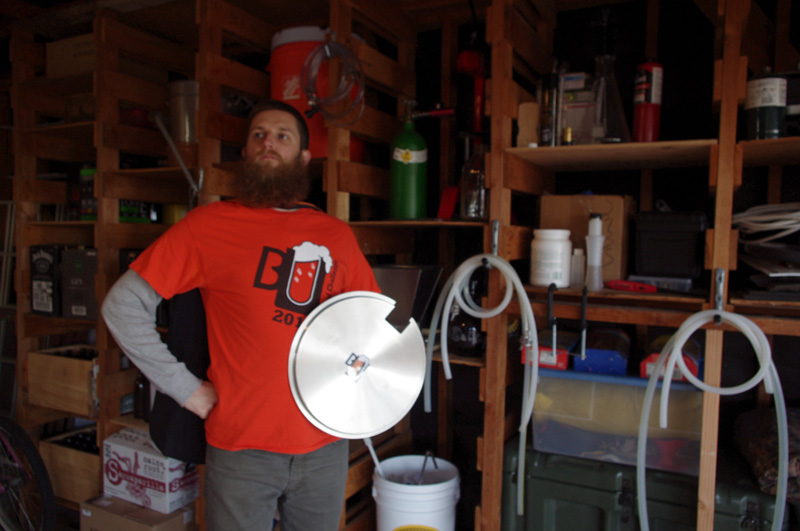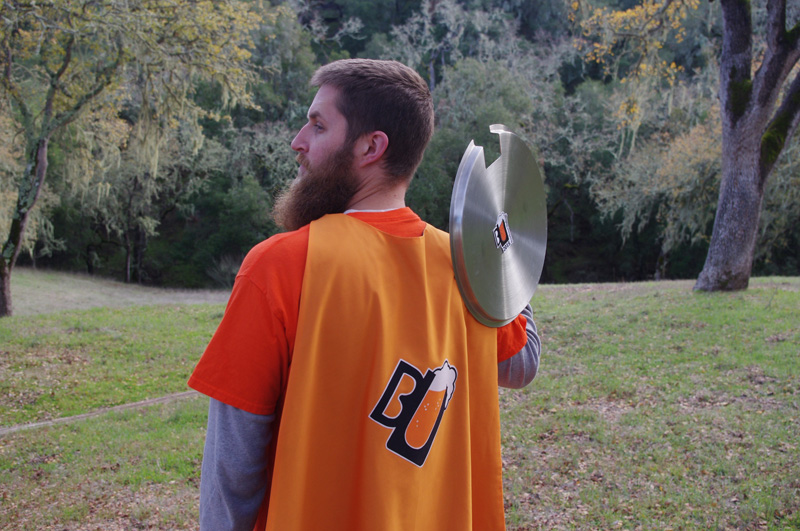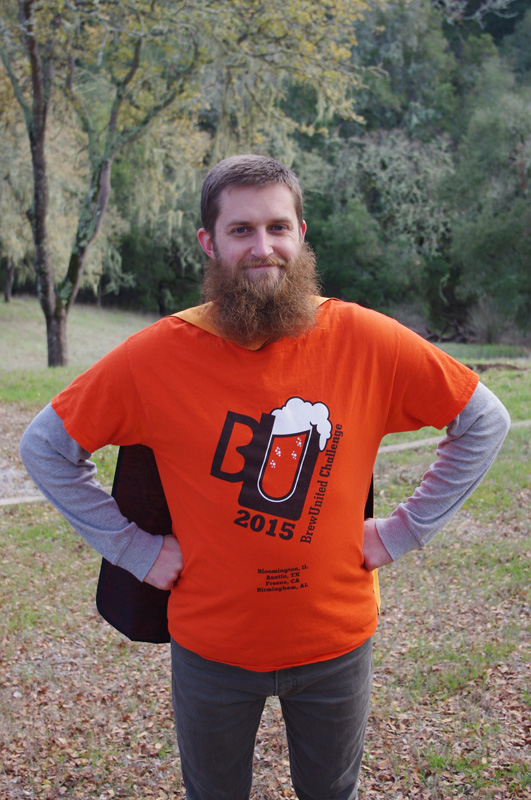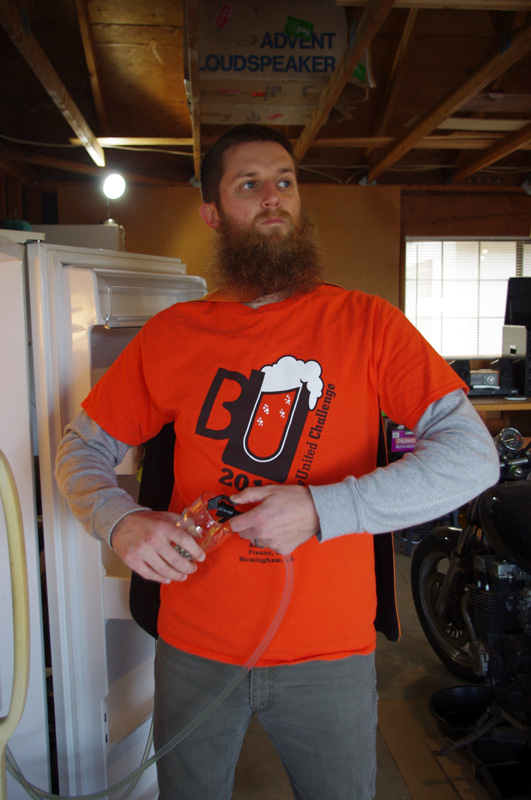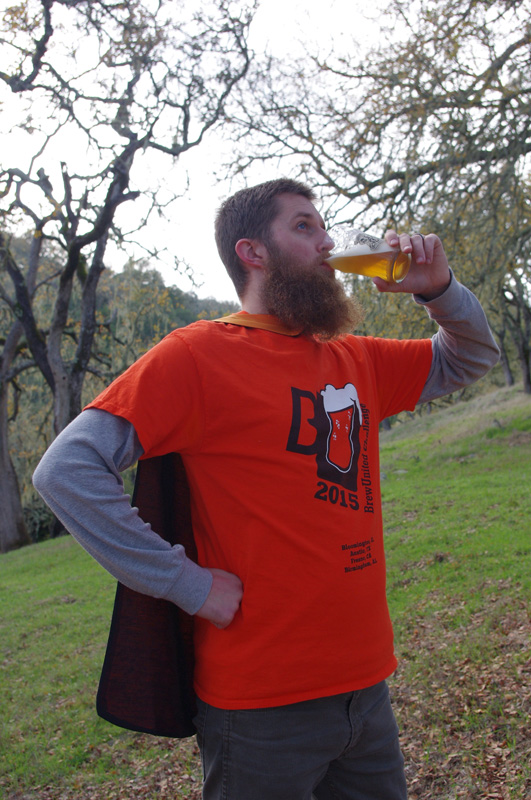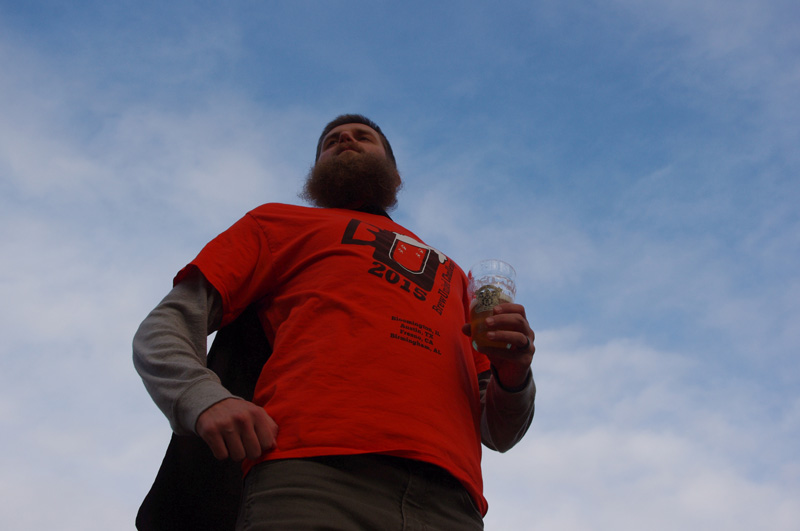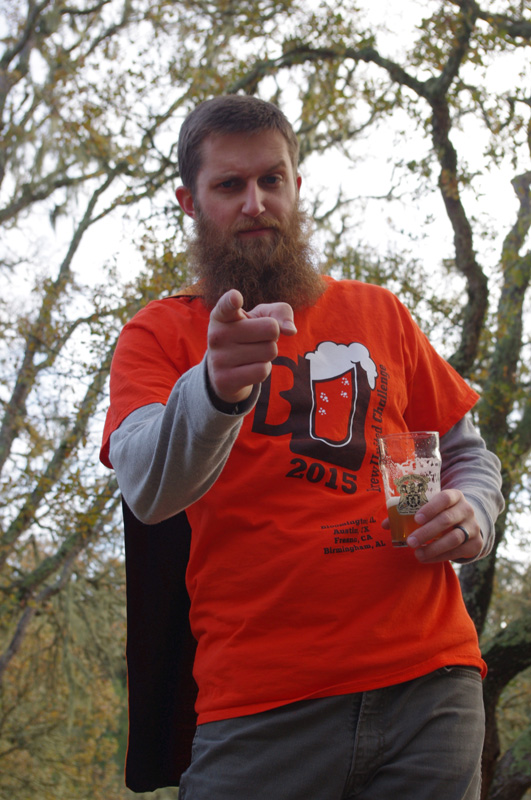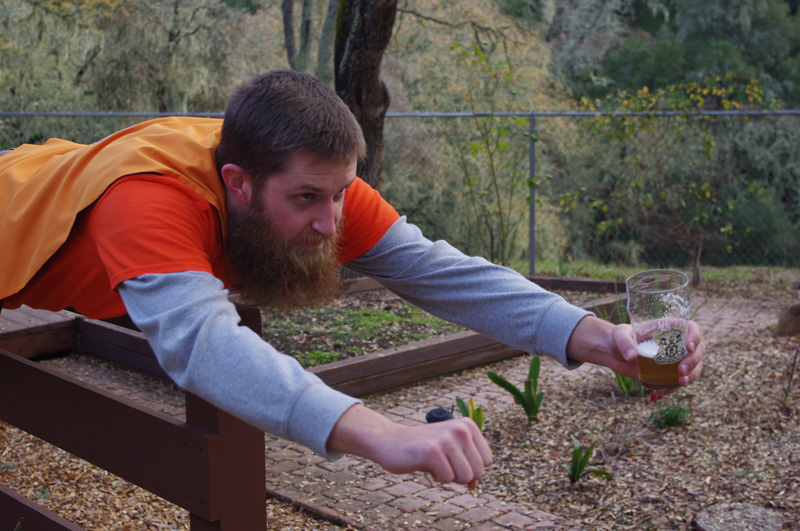 Hero Name:
Justin Dufault (
mr_samsonite
)
Hometown:
Atascadero, CA
Winning Year:
2015
Started Brewing:
January 2010
Won With:
Justin scored a 33.5 on his Strong Scotch Ale, scored a 31 on his Kolsch, and scored a 30.5 on his American Pale Ale.
Brewing Setup:
Justin has a 10 gallon batch sparge setup. Two 10 gallon pots for HLT/BK, a 10 gal rubbermaid with false bottom, immersion chiller, mini fridge for temp control. He just uses a table and gravity for sparging. Haven't built anything fancy...yet.
Favorite Styles:
Justin hasen't settled on favorite styles, but he sure does have a lot of carboys full of sour beer (Lambic inspired stuff especially). He doesn't quite have the pipeline to drink them everyday, so he has been doing faster turnaround saisons and hoppy pales. Lots o' stuff with brett. The BrewUnited Challenge was his first Kolsch, and he has since brewed a second so you could say that is quickly becoming something he always wants on tap. It's such a great time to be a homebrewer, so many options!
Bio:
Justin's wife gave him a Mr. Beer kit for his birthday in January 2010. He was still in college as well as the Marine Reserves, so didn't have much time to get into it. He really started brewing after getting out of the military and went on a belated honeymoon trip to Europe in the Summer of 2012. He progressed from extract to BIAB to my current setup. Justin has been happily married for 5 years to a woman who loves beer as much as he does. She is very supportive of his hobby, but hasn't ventured too much into the brewhouse. They don't have kids but we do have two cats, Chimay and Matilda. They are very supportive of the hobby as well, mainly because of all the cardboard boxes supplies arrive in. For work he does Quality Assurance for an ecommerce company, a job that is just mindless enough that he can listen to beer podcasts and still get work done. You could also say he is a hop farmer, but until that business venture starts making money we'll have to call it a hobby. As far as other interests go, he enjoys listening to his respectably large vinyl collection and playing soccer. He is up at 5am most weekends to watch his beloved Arsenal football club play.